---
Warning: The following text contains spoilers relating to the plot of Eye of the North.
---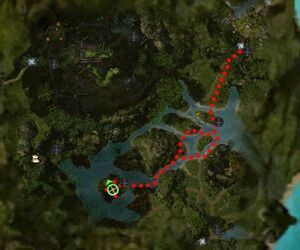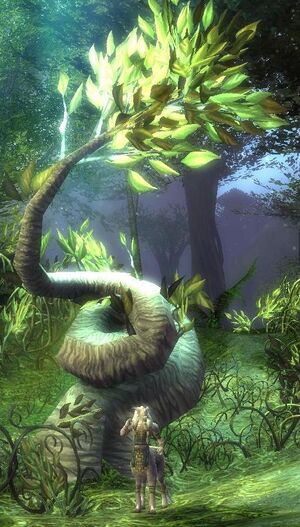 Location
Ventari's Sanctuary is found in Arbor Bay on the Island most South West.
NPCs
Notes
The tree in the center of the island can be seen in the end cut scene at the end of Guild Wars Eye of the North, this is the birthplace of the Sylvari.
Ad blocker interference detected!
Wikia is a free-to-use site that makes money from advertising. We have a modified experience for viewers using ad blockers

Wikia is not accessible if you've made further modifications. Remove the custom ad blocker rule(s) and the page will load as expected.