Vanguard Warrior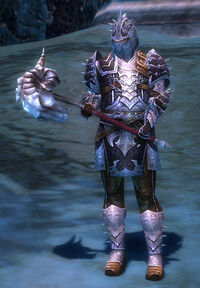 Classification
General
Two Vanguard Warriors are present in the Epilogue.
Dialogue
"The Destroyers may have fallen but the Charr live on. Our work is not complete."
"We must use what we learned in our fight with the Destroyers against the Charr."
Notes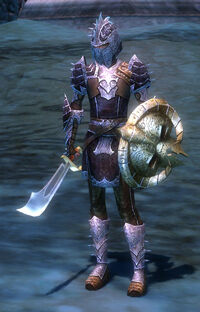 Ad blocker interference detected!
Wikia is a free-to-use site that makes money from advertising. We have a modified experience for viewers using ad blockers

Wikia is not accessible if you've made further modifications. Remove the custom ad blocker rule(s) and the page will load as expected.