Sniik Hungrymind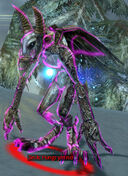 Classification
Description
Sniik Hungrymind is an Ice Imp mesmer boss found in either Witman's Folly or Spearhead Peak. It will be accompanied by a group of Ice Imps or Azure Shadows. Maak Frostfriend and his band will be nearby, too, so watch your back.
Location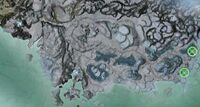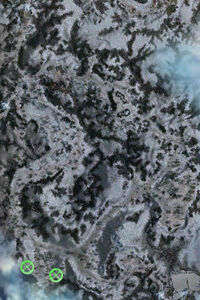 Skills used
Items dropped
Notes
He has the same appearance, level, and skill-set as Gambol Headrainer.
Ad blocker interference detected!
Wikia is a free-to-use site that makes money from advertising. We have a modified experience for viewers using ad blockers

Wikia is not accessible if you've made further modifications. Remove the custom ad blocker rule(s) and the page will load as expected.