Samti Kohlreg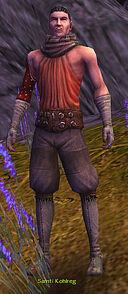 Classification
General
A creative yet cursed mariner who needed four messages written on dragon scales to release him from his curse.
Quests Given
Quests Involved In
Location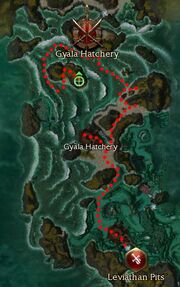 Dialogue
"And through the drifts the wailing shifts, did send a dismal scream, nor shapes of men nor beasts we ken... the jade was all between. The jade was here, the jade was there, the jade... are you listening to me?"
Trivia
Ad blocker interference detected!
Wikia is a free-to-use site that makes money from advertising. We have a modified experience for viewers using ad blockers

Wikia is not accessible if you've made further modifications. Remove the custom ad blocker rule(s) and the page will load as expected.