Redemptor Frohs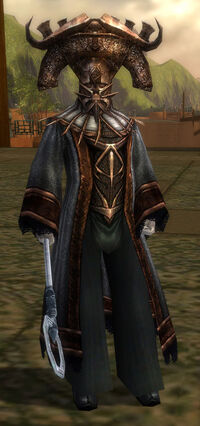 Classification
Description
Redemptor Frohs is the Healer henchman available in Guild Halls.
Location
Dialogue
When you're locked in a fatal duel with an enemy, it's important to keep your cool. Between the blood and the pain, you have to find a place in your mind where you can calm your passion. Once you reach that, the rest of the battle will fall into place.
My skills? Well, they're nothing out of the ordinary:
Skills used
Evaluation
Trivia
---
Ad blocker interference detected!
Wikia is a free-to-use site that makes money from advertising. We have a modified experience for viewers using ad blockers

Wikia is not accessible if you've made further modifications. Remove the custom ad blocker rule(s) and the page will load as expected.