Description
Norn Shields are a small type of shield that can only be crafted. Norn shields follow the naming convention of "Norn <attribute> Shield."
Weapon stats
Armor: 16 (req. 9 <linked attribute>)
Inscription: None
Location
Dye
Dye affects the entire shield. The default color looks to be brown.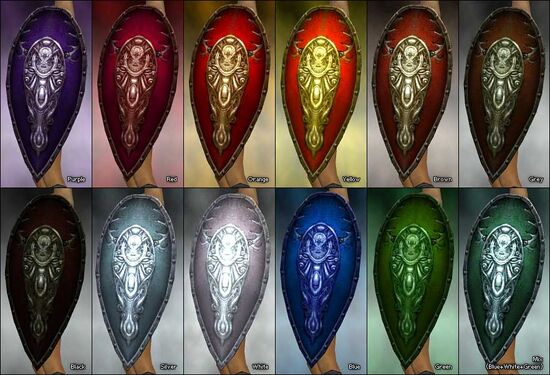 Notes
Ad blocker interference detected!
Wikia is a free-to-use site that makes money from advertising. We have a modified experience for viewers using ad blockers

Wikia is not accessible if you've made further modifications. Remove the custom ad blocker rule(s) and the page will load as expected.