Description
Jellyfish Wands are a type of wand that drop with a random spellcasting attribute. They look like a pole of tentacles with a wrapped head of a jellyfish on top.
Location
Dye
Dye affects the head of the wand except a small circle at the crystals. It is dyed brown by default.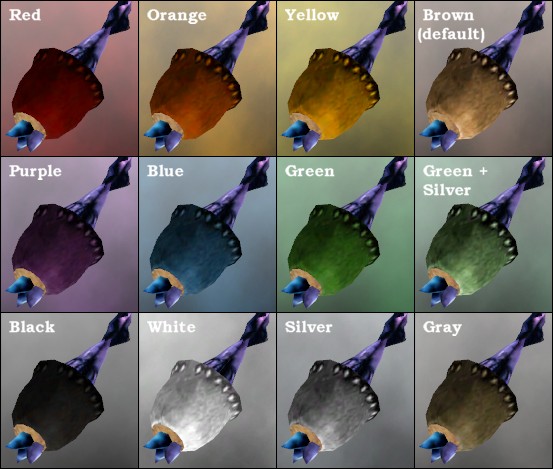 Notes
Other items with this appearance:
Ad blocker interference detected!
Wikia is a free-to-use site that makes money from advertising. We have a modified experience for viewers using ad blockers

Wikia is not accessible if you've made further modifications. Remove the custom ad blocker rule(s) and the page will load as expected.