Ivor Trueshot

Classification
Ivor Trueshot is a profession trainer for Rangers.
Quests Given
Location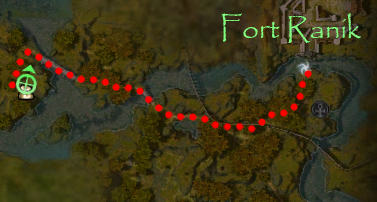 Dialogue
"Hello, there. I'm called Ivor Trueshot, and I'm the Marksmanship expert in these parts. I train new Rangers to read the wind, among other things.
What would you like to talk about?"
Ivor Trueshot seems to have joined the army and is part of Duke Barradin's troops.
Quests Given
Location
Dialogue
"With Charr advancing on all fronts, I'm not sure how long we can hold Piken, but we'll do our best.
Did you need something?"
Ad blocker interference detected!
Wikia is a free-to-use site that makes money from advertising. We have a modified experience for viewers using ad blockers

Wikia is not accessible if you've made further modifications. Remove the custom ad blocker rule(s) and the page will load as expected.