Hogni Truthseeker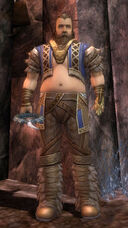 Classification
General
Hogni Truthseeker is a Norn, standing near the south-west corner of the Drakkar Lake area, near the western entrance to Varajar Fells. To get to him take the short walk through Varajar Fells from Olafstead into Drakkar Lake.
Quests Given
Quests Involved In
Location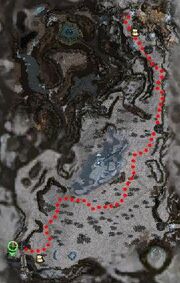 Skills Used
Ad blocker interference detected!
Wikia is a free-to-use site that makes money from advertising. We have a modified experience for viewers using ad blockers

Wikia is not accessible if you've made further modifications. Remove the custom ad blocker rule(s) and the page will load as expected.