Farmer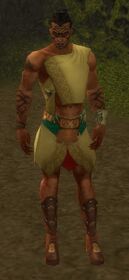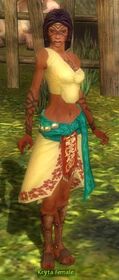 Classification
General
These Krytan farmers refused to abandon their homes, thus becoming one of the first victims of the undead army attacking the villagers of Kryta.
Location
Skills Used
Dialogue
"You must hurry to Lion's Arch."
During battle:
"Don't let the undead get us."
"Please help us."
"Your words fall on deaf ears. For now I fight."
Ad blocker interference detected!
Wikia is a free-to-use site that makes money from advertising. We have a modified experience for viewers using ad blockers

Wikia is not accessible if you've made further modifications. Remove the custom ad blocker rule(s) and the page will load as expected.