Bokoss Prison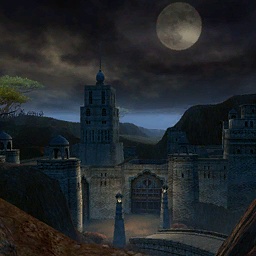 Basic Info
Neighbor(s)
Pogahn Passage
Map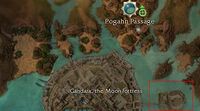 (click to enlarge)
Bokoss Prison is a prison located in Gandara, where Kormir and Shahai the Cunning are held. The player must visit this location in the Pogahn Passage mission to rescue them.
Ad blocker interference detected!
Wikia is a free-to-use site that makes money from advertising. We have a modified experience for viewers using ad blockers

Wikia is not accessible if you've made further modifications. Remove the custom ad blocker rule(s) and the page will load as expected.