What drops it
Collectors
Armor collectors
Location: Twin Serpent Lakes, north of the exit into Riverside Province
Collecting: 5 Bog Skale Fins
General collectors
Location: North Kryta Province behind the farmhouse slightly northwest of Lion's Arch
Collecting: 4 Bog Skale Fins
Location: In The Black Curtain northwest of the Temple of the Ages in the swamp
Collecting: 4 Bog Skale Fins
Farming
If you want to farm these for some reason, like a Black Moa Chick for instance, these are the best areas: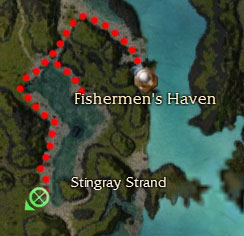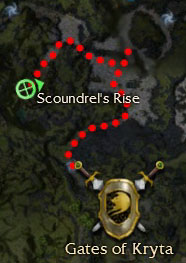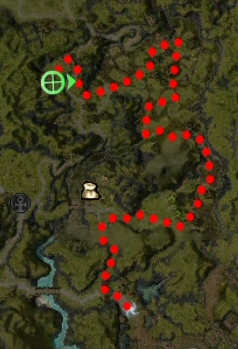 Ad blocker interference detected!
Wikia is a free-to-use site that makes money from advertising. We have a modified experience for viewers using ad blockers

Wikia is not accessible if you've made further modifications. Remove the custom ad blocker rule(s) and the page will load as expected.