Blenkeh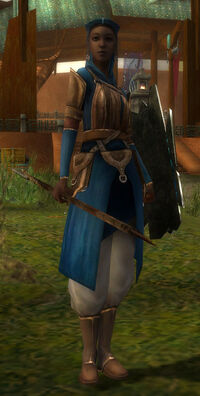 Classification
Description
Blenkeh is the Motivation henchman available in Guild Halls.
Location
Dialogue
Have you ever been to the beaches of Istan? The blue water mirrored by the blue sky is truly a sight to behold. It's as if Dwayna herself were cradling the land in her brilliant wings.
You want to see my skills, yes? Very well:
Skills used
Evaluation
Trivia
---
Ad blocker interference detected!
Wikia is a free-to-use site that makes money from advertising. We have a modified experience for viewers using ad blockers

Wikia is not accessible if you've made further modifications. Remove the custom ad blocker rule(s) and the page will load as expected.