Bellicus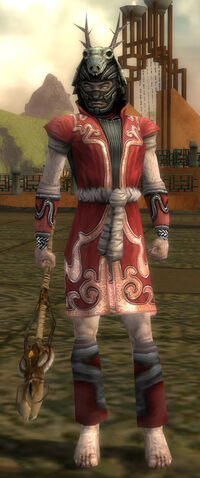 Classification
Description
Bellicus is the Corruptor henchman available in Guild Halls.
Location
Dialogue
People tend to forget this, but Adelbern was quite the strategist back when he became ruler of Ascalon. Alas, after the Searing, the calculating king of old seemed to slip away. Perhaps it was being outsmarted by the Charr, but he's never been the same.
Hmm, what do you think of these skills?
Skills used
Evaluation
Trivia
---
Ad blocker interference detected!
Wikia is a free-to-use site that makes money from advertising. We have a modified experience for viewers using ad blockers

Wikia is not accessible if you've made further modifications. Remove the custom ad blocker rule(s) and the page will load as expected.