Baosen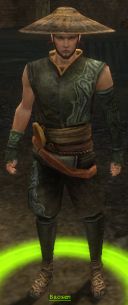 Classification
General
Baosen is a strange character located in the Undercity. It is not known what his relationship to the Jade Brotherhood is; initiating dialogue with him will cause Ke Feng and a group of Jade Brotherhood Mages to appear and attack.
Quests involved in
Location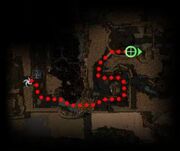 Dialogue
"Here, quickly! Take this!"
Notes
The object he hands you (which is not an actual inventory item) is the scroll of evidence referred to in the quest dialogue of The Missing Link.