Artisan Rudger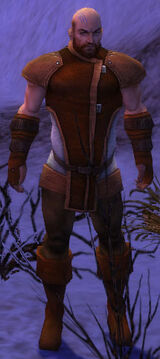 Classification
Map(s)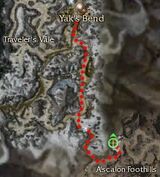 (click to enlarge)
General
Artisan Rudger is an artisan, i.e. a crafter for rare crafting materials.
For a certain input amount of crafting materials and gold he will craft you the specified amount of rare crafting materials.
Location
There are a couple of Hydras, Boulder Elementals and Stone Furies nearby, so clear the surroundings of enemies before trading.
Materials offered
For a list of required input materials and gold to be paid see: Artisan
Ad blocker interference detected!
Wikia is a free-to-use site that makes money from advertising. We have a modified experience for viewers using ad blockers

Wikia is not accessible if you've made further modifications. Remove the custom ad blocker rule(s) and the page will load as expected.